SBFoton IOPC 2022
International Optics and Photonics Conference

Linking Bright Ideas!
Recife, Brazil

Polytechnic School Auditorium, UPE
Oct 13th – 15th
address
Escola Politécnica de Pernambuco, UPE
Rua Benfica, 455, Madalena, RECIFE
location in google maps
promoted by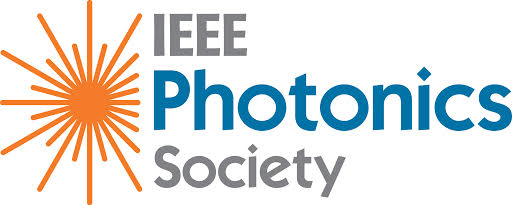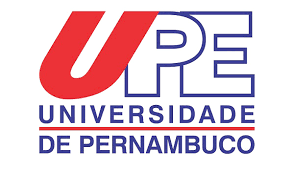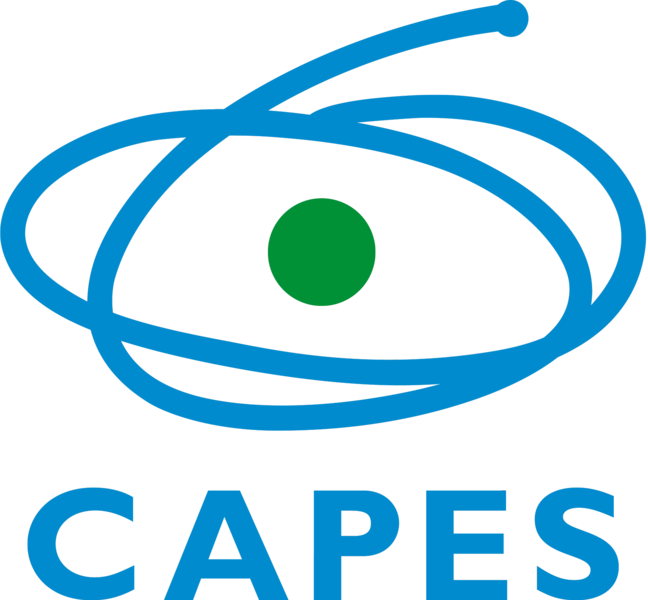 sponsor (silver)

sponsor (bronze)


The Brazilian Photonics Society (SBFoton) and the IEEE Photonics Society (IPS) announce the organization and realization of the IOPC 2022. The 2022 edition of this successful conference will be held at the University of Pernambuco (UPE), in Recife, Pernambuco, Brazil, on October 13th-15th, 2022.
IOPC 2022 is an annual conference that attracts leading researchers to report on the latest optical and photonics applications findings and stimulate scientific exchange among researchers and engineers from industry and academia. The conference includes plenary sessions and peer-reviewed technical sessions besides virtual visits to photonics laboratories, tutorial sessions, a student's paper competition, and meetings with our sponsors and other attendees.
IOPC 2022 will follow the typical format of IEEE events; therefore, it will include technical oral and poster sessions with the presentation of peer-reviewed papers (oral and poster), Plenary Talks, and Invited Talks.
As usual for the SBFoton conferences, the SBFoton 2022 will have a Student Paper Competition section. Ten students with the best manuscripts will be awarded according to the competition ranking.